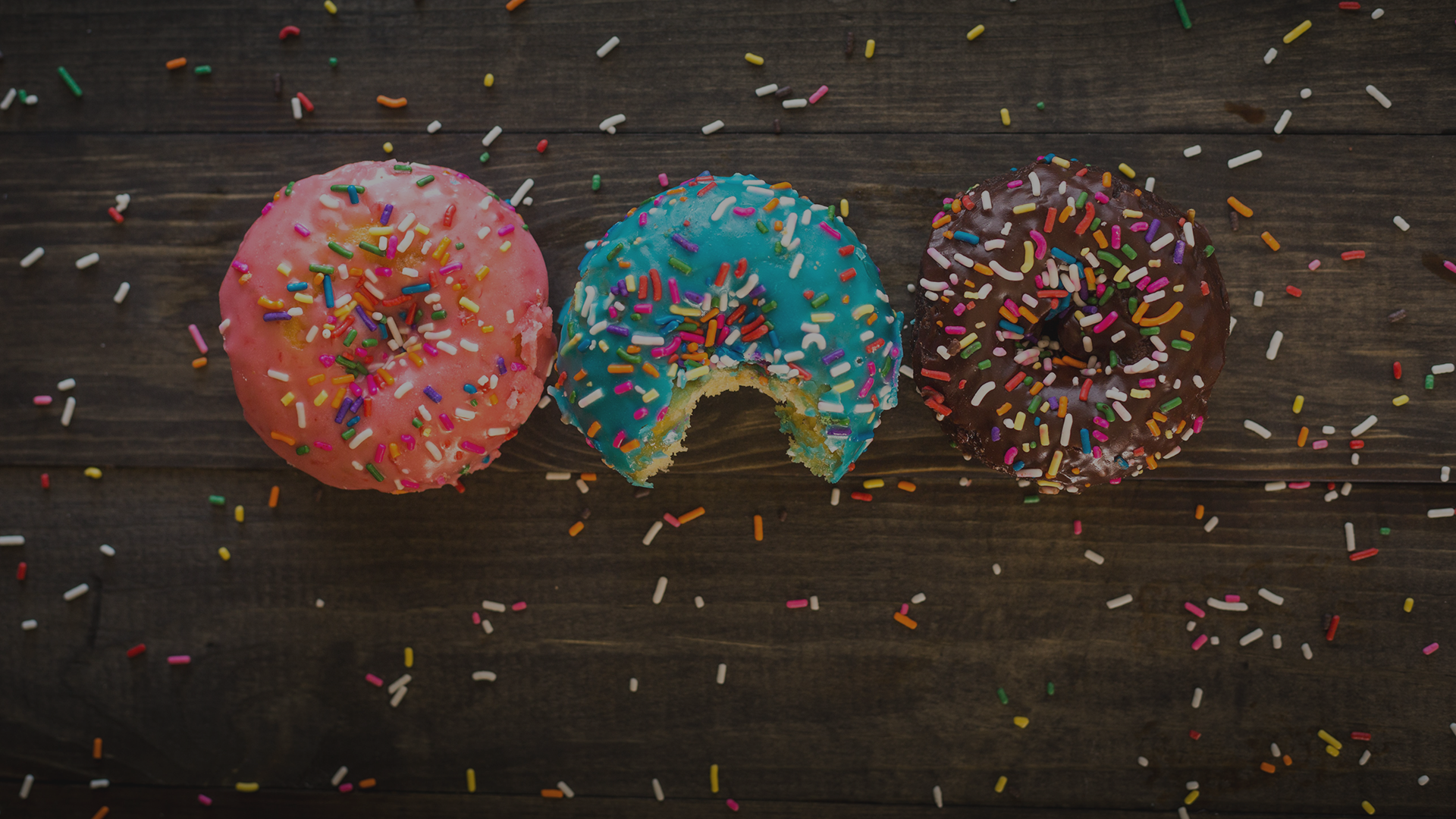 INFO ABOUT KO PEST ANT CONTROL
Full interior & Full exterior treatment
From $210.00+GST (1-2 bedroom home)
From $295.00+GST (3-4 bedroom home)
From $320.00+GST (5+ bedroom home)
Treatment comes with a 3 month warranty.

Quarterly maintenance program:
This is highly recommended to stay on top of ants all year around after the initial treatment.
Price starting from $135.00+GST (3-4 bedroom home) per quarter.
Our technicians will firstly inspect your property to assess:
The level and range of ant activity
The species of ant present
The location of all problem areas and find the nest

We then carry out a full interior treatment and full exterior treatment applying a combination of specialized high grade sprays and baits.
Preparation
You do not need to vacate your home.
No kids or pets should be unattended while the technician is carrying out the treatment.

Aftercare
Open windows to allow air circulation and improve drying of the products.
KO PEST only uses original products from trustworthy researched based companies.
Combined with their correct application by our qualified and experienced technicians this makes it safe for adults, children, pregnancy, pets and the sensitivities accompanied with human health conditions.

Our internal and external treatments will always only use high grade selected products including products based on natural pyrethrums which are always professionally applied at a level that is safe.

If you have any questions or concerns, please don't hesitate to get in touch anytime.
Total Pest Control Care
Find Out More About Pests
Total Pest Control Care
Contact us
---
We treat your family home or business as if it were our own to ensure complete customer satisfaction,
and if any pest problem returns under the warranty, we will retreat at no extra cost.