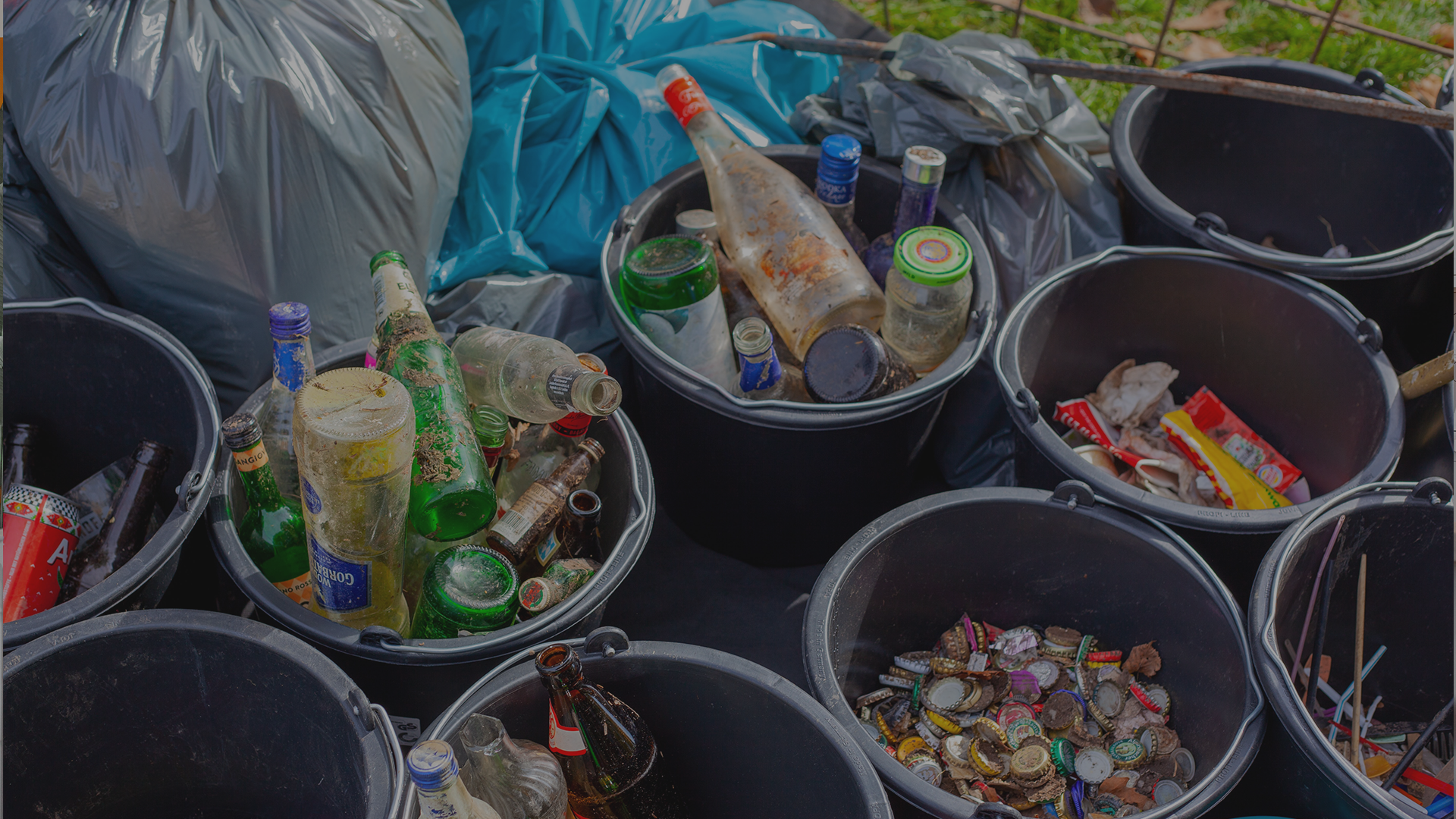 INFO ABOUT KO PEST RODENT CONTROL
Full interior & Full exterior treatment
* Rodent treatments include 3 visits over 10-14days.
* A minimum of 5 traps and bait stations are used internally and externally.

From $295.00+GST (up to 4 bedroom home)
From $335.00+GST (5+ bedroom home)

Alternative Treatment Option:
1 initial set up, no return visits from $175.00+GST

HIGHLY RECOMMENDED:
Proofing and sealing up of visible entry points to restrict any further internal activity.
Pricing options can be discussed on site.

Monthly maintenance program:
This is highly recommended to stay on top of rats & mice all year around after the initial treatment.
Price starting from $105.00+GST per month.
Includes a combination of baiting and trapping.
Our technicians will firstly inspect your property to assess:
The level and range of rodent activity
The location of rodent entry and access points
The specific treatment plan for your individual home situation

The following visits will then be carried out:
Visit 1: Initial inspection and set up of traps.
Return visit 2: Access activity and re-bait/reset traps.
Return visit 3: Access activity and re-bait/reset traps.
Return visit 4: Pick up of traps or recommendation for extension of service if activity still continues at an additional cost.

The treatment uses a combination of superior high grade snap traps and bait stations set up inside and outside the home, combined with top-notch industry leading baits and lures.
Preparation
No kids or pets should be unattended while the technician is carrying out the treatment.

Aftercare
Ensure any entry points are sealed up to prevent further rodent access. Enquire for proofing recommendations and pricing.
OUR RODENT CONTROL ONLY USES HIGH GRADE LOCKABLE AND TAMPER PROOF STATIONS THAT KIDS AND PETS CANNOT OPEN.
Our internal and external treatments will always only use high grade selected products.

If you have any questions or concerns, please don't hesitate to get in touch anytime.
Total Pest Control Care
Find Out More About Pests
Total Pest Control Care
Contact us
---
We treat your family home or business as if it were our own to ensure complete customer satisfaction,
and if any pest problem returns under the warranty, we will retreat at no extra cost.